Why a USB Ferrite Core Is a Good Addition to Your USB Cable
Views: 3 Author: Site Editor Publish Time: 2022-08-24 Origin: Site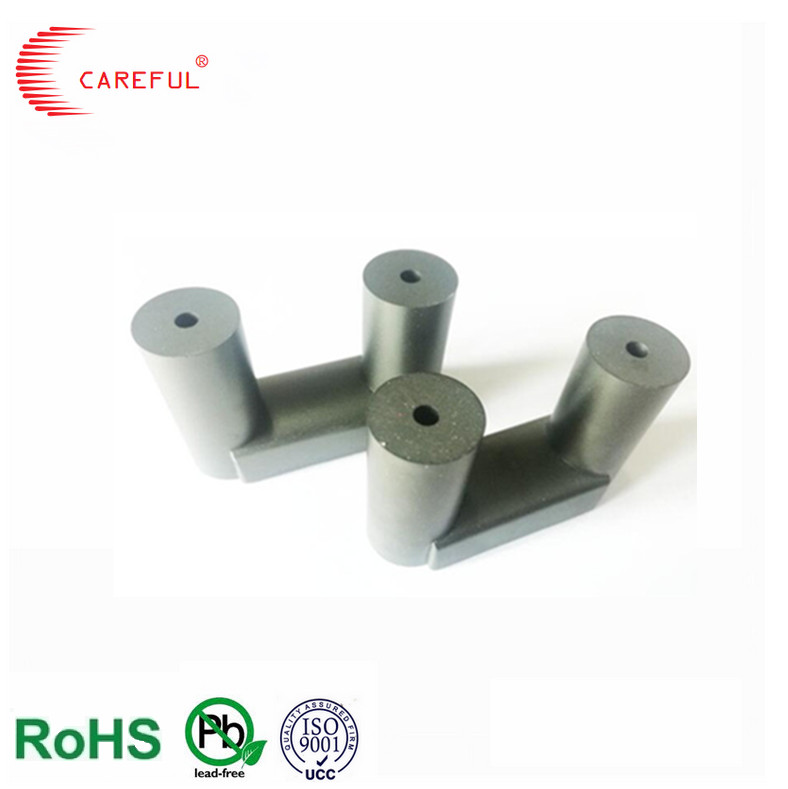 A USB ferrite core can be a good addition to your USB cable. Usually, this material is used in the cable's USB connector, and can reduce noise. It can be added to other USB cables, too, as a way to reduce EMI. If you're concerned about EMI or ground hum, this material may help. It's not required by the CE, IC, or FCC, and its use will not impact your device's performance.
The ferrite bead is also known as a ferrite choke, a ferrite ring, or a feisty device. These materials can reduce electronic noise and are usually used in higher-end USB cables. But not all USB cables need ferrite beads. Fortunately, a ferrite core can be installed in just about any cable, so you can choose the type that best suits your needs.
USB 2.0 cables with ferrite cores are ideal for reducing noise and interference. They are easy to use, plug and play, and support transfer rates of up to 480 Mbps. High-quality USB cables also have twisted-pair data lines that reduce crosstalk, while 24 AWG power conductors provide maximum power transfer from the host to the peripheral. The ferrites at the end of USB cables also help to suppress high-frequency noise.
Ferrite chokes also protect the cable from EMI. This is a problem commonly caused by digital electronics, particularly those with switching power supplies. This interference affects devices connected to the cable. A USB ferrite choke is an excellent way to block the RFI by reducing interference. The device next to the USB cable will pick up the signal, and then couple it with the device on the other end. A USB ferrite choke can prevent this from happening by blocking EMI by absorbing the RF signals.