The FERRITE Clamp is an Excellent EMI Suppressor
Views: 11 Author: Site Editor Publish Time: 2021-12-29 Origin: Site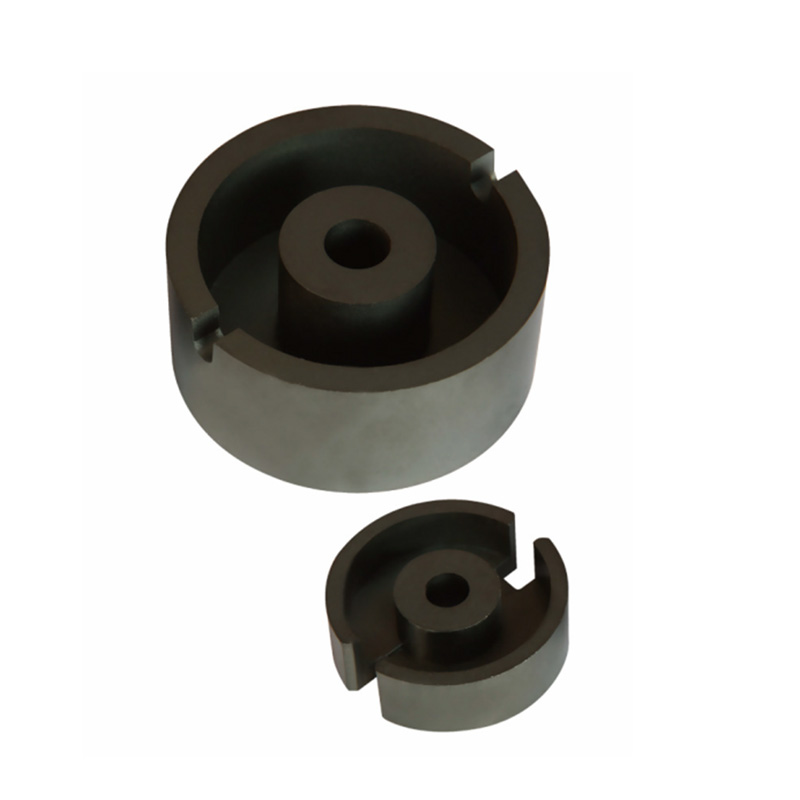 If you want to reduce the noise generated by cables for electric instruments, the one-touch split sleeve core ferrite clamp is the perfect solution. It is eco-friendly and made from halogen-free PA66 and a ferrite core. It is available in a wide range of sizes, from small to large. It can also be used for automotive applications. If you're looking for an excellent EMI suppressor, the ferrite core clamp is the best option.
The G Ferrite Core uses high-performance ferrites to suppress high frequency noise. The split toroidal core is encased in a nylon 6/6 case with a stainless steel spring to ensure permanent contact with the core. This ferrite clamp was specially designed to filter noise from three to fifty MHz, and it is also effective against radiated and conducted noise over 30 MHz. It is the ideal solution for many industrial applications.
A ferrite core clamp has a very high impedance that can vary with the load current. A ferrite choke can be a highly sensitive device, and the impedance can be extremely high. Its high impedance, however, can also be very low, so the ferrite core clamp is not suited for very high currents. In these situations, a conductive insulator should be used.
The G Ferrite Core has high-performance ferrites that suppress high frequency noise. A split toroidal core is incorporated into a nylon 6/6 clamp case and a stainless steel spring is also incorporated to ensure permanent contact. The split-core ferrite clamp is designed to suppress noise between three and fifty MHz. It is effective for both radiated and conducted noise over 30 MHz. A ferrite choke is a valuable piece of equipment in an automotive setting, and one that can be used in a wide variety of applications.
A ferrite choke is a non-linear component. Its impedance changes depending on the load current. As a result, it is not linear. This means that a FERRI
TE choke will not attenuate differential mode currents, so it will be ineffective at attenuating high-frequency noise. A ferrite core choke should not be used in an environment with high-frequency signals.
A ferrite clamp must be protected from damage. The ferrite clamp can be installed in a variety of environments and must be protected from vibration and heat. Its design and application should be based on the frequency range in which the product is intended to be operated. There are several factors that should be considered when choosing a FERRITE cable. Once the FERRITITE core is selected, the cable can be installed.
A ferrite core clamp is an ideal solution for any type of electronic equipment that requires a high-frequency filter. A FERRITE clamp is a great choice for these applications because it has low resistance to RF signals and is easy to install. There are many benefits to using a FERRITE clamp. If you're looking to improve the sound quality of your audio system, you'll have an edge over your competitors.