Say Goodbye to Interference Issues with Ferrite Core EMI Suppression
Views: 2 Author: Site Editor Publish Time: 2023-11-16 Origin: Site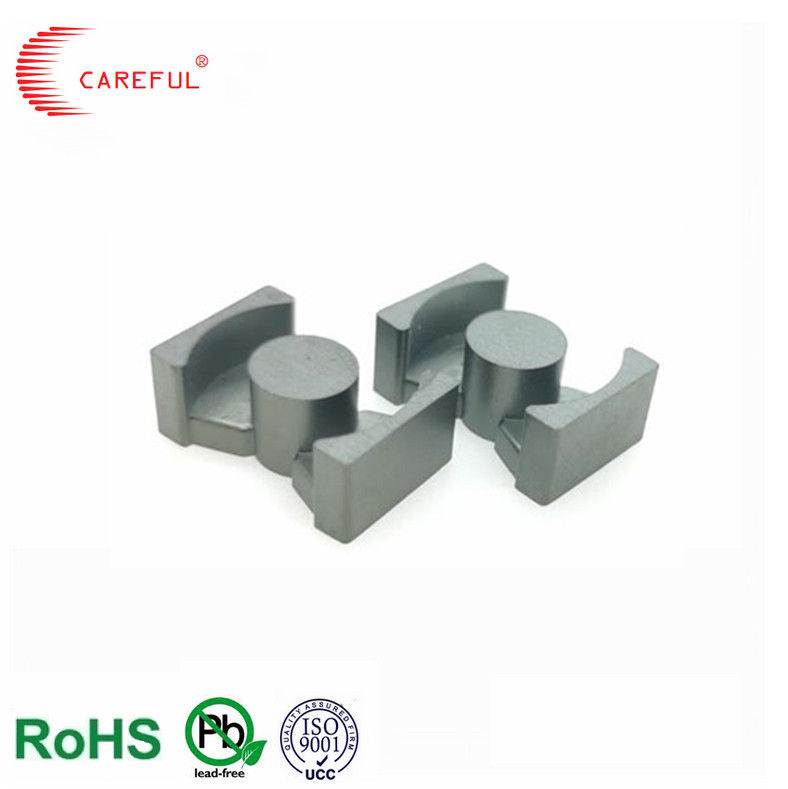 Are you tired of struggling with interference issues during your electronics projects? Do you want to ensure a high level of performance without any disruptions? Say goodbye to your worries with Ferrite Core EMI Suppression – a reliable solution that can effectively mitigate interference issues and enhance the overall performance of your devices.
Electromagnetic interference (EMI) can severely impact the functionality and accuracy of electronic devices. It can cause issues like signal degradation, noise, and disruptions, making it challenging to achieve the desired level of performance. Ferrite Core EMI Suppression is a simple and effective method of reducing the effects of EMI by offering a reliable pathway for the undesirable signals to get absorbed. Ferrite cores are made of a ceramic material that can block magnetic fields and unwanted signals from interfering with the device's electrical circuits.
Ferrite cores come in different shapes and sizes, catering to diverse electronic devices' needs. These cores can be installed on cables, wires or circuit boards, depending on the application's requirements. They are easy to install and can be snapped on or off without requiring any special tools or equipment. Moreover, they are cost-effective as they are inexpensive and can be purchased in bulk.
Another significant advantage of ferrite core suppression is that it offers a high level of effectiveness, even in complex electronic environments. This reliability is due to the cores' ability to provide a stable pathway for any external noise or unwanted signals to be absorbed, leaving the main signal uninterrupted. This effective interference suppression helps devices perform at their best and avoid downtimes, leading to improved productivity and business opportunities.
In conclusion, if you are facing interference issues in your electronic devices, ferrite core suppression is the ultimate solution. It offers a high level of effectiveness, reliability, and cost-effectiveness, making it a popular choice for many industrial and commercial applications. The process is simple and easy, requiring no additional tools or equipment, and offers long-lasting protection against unwanted EMI. With ferrite core EMI suppression, you can say goodbye to your worries and enjoy uninterrupted performance, making your electronics projects a success.