High-Quality Ferrite Core Inductor for Precision Applications.
Views: 0 Author: Site Editor Publish Time: 2023-08-10 Origin: Site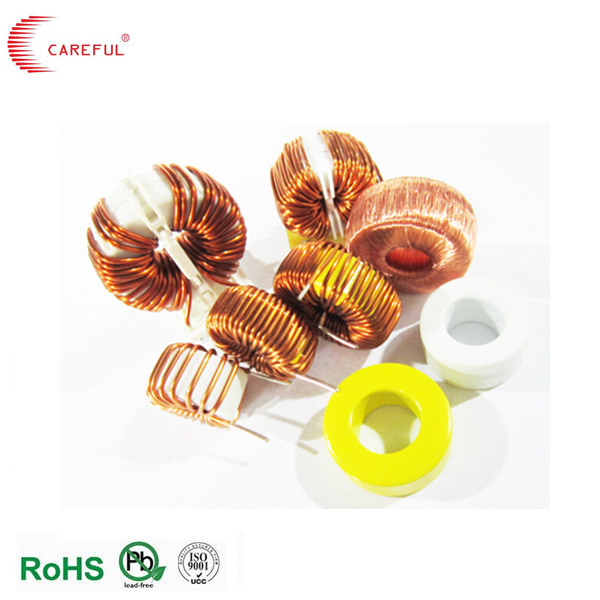 High-quality ferrite core inductors are becoming increasingly popular in precision applications. These inductors are known for their reliability, efficiency, and durability, making them an ideal choice for a variety of applications.
One of the key features of high-quality ferrite core inductors is their ability to provide high levels of inductance at a low cost. This is due to the unique properties of ferrite material, which allows for better control over magnetic fields and minimizes energy loss.
Ferrite core inductors are perfect for use in precision applications due to their ability to handle high frequencies with low core losses and high Q factors. This makes them ideal for use in signal filtering, impedance matching, and tuning circuits in audio, video, telecommunications, and other high-frequency applications.
In addition to their excellent performance characteristics, high-quality ferrite core inductors are also very durable and reliable. They are resistant to temperature changes and provide excellent thermal stability, which is critical in demanding applications where even small temperature changes can cause significant performance issues.
Overall, if you are looking for a high-quality, reliable, and efficient inductor that is ideal for use in precision applications, ferrite core inductors are definitely worth considering. With their excellent performance and durability, they are sure to provide you with the reliable performance you need to get the job done right.