High-Performance Ferrite Core Inductor for Audio Applications.
Views: 0 Author: Site Editor Publish Time: 2023-10-12 Origin: Site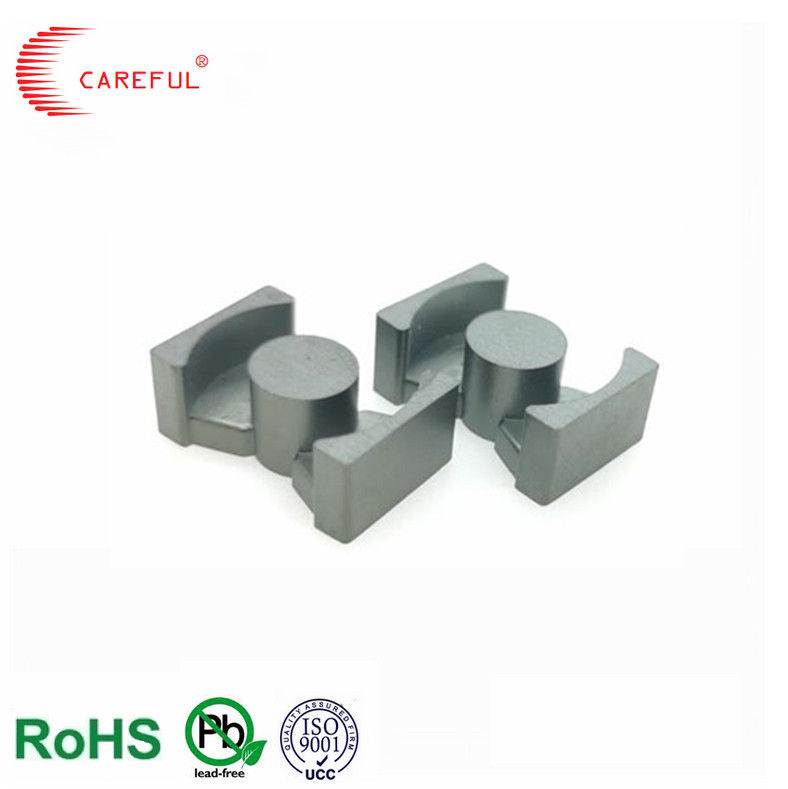 High-performance ferrite core inductors are an essential component for many audio applications. These inductors are designed to provide high-quality sound with low distortion and noise. They can be found in many audio devices such as headphones, speakers, and amplifiers.
One of the advantages of ferrite core inductors is their high magnetic permeability. This allows them to store and release energy efficiently, resulting in a cleaner and more stable output signal. They also have a high saturation current, which means they can handle high power levels without distortion.
Another advantage of these inductors is their high frequency response. This is important in audio applications because it allows for accurate reproduction of higher frequencies, resulting in a more natural and balanced sound. Ferrite core inductors are also highly resistant to temperature and humidity changes, which makes them reliable in a variety of environments.
Overall, the use of high-performance ferrite core inductors in audio applications results in improved sound quality and reliability. They are an important component in many audio systems and can make a significant difference in the overall listening experience. With their high magnetic permeability, high saturation current, and high frequency response, they are an excellent choice for anyone looking to upgrade their audio equipment.