Ferrite Core Transformers: Design and Construction
Views: 0 Author: Site Editor Publish Time: 2023-05-05 Origin: Site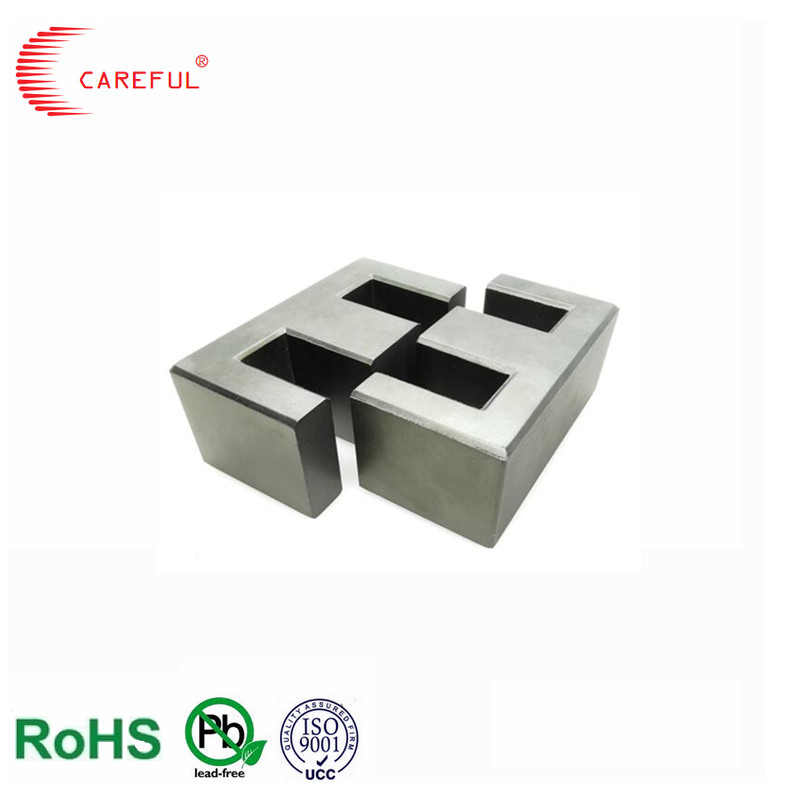 Ferrite core transformers are a specialized type of transformer that uses a magnetic core made of ferrite material instead of traditional iron or steel cores. Ferrite cores are made from a ceramic material that is impregnated with iron oxide, which gives them a very high saturation point and low losses. This allows ferrite core transformers to operate at high frequencies with very little energy loss, making them ideal for use in applications such as power supplies, lighting, and telecommunication systems.
Designing and constructing ferrite core transformers requires careful consideration of the core material and its properties, as well as the specific requirements of the application. The core material is chosen based on its magnetic properties, including permeability, saturation point, and magnetic field strength. Other factors that must be considered in the design process include the transformer's voltage, current, and frequency requirements, as well as the physical size and shape of the transformer.
When constructing a ferrite core transformer, the core material is first prepared by cutting it into the appropriate shape and size. The primary and secondary windings are then wrapped around the core, with each winding consisting of several turns of copper wire. The windings must be carefully positioned and insulated to ensure optimal performance and safety.
After the windings are in place, the transformer is tested and optimized for its intended use. This may involve adjusting the number of turns in the windings, changing the shape or size of the core, or other adjustments to fine-tune the transformer's performance.
Overall, designing and constructing ferrite core transformers requires expertise and attention to detail to ensure optimal performance and reliability. By using the right materials and techniques, these transformers can provide high levels of efficiency and versatility for a wide range of applications.