Future Trends in Ferrite Core Technology: Challenges and Opportunities
Views: 0 Author: Site Editor Publish Time: 2023-07-06 Origin: Site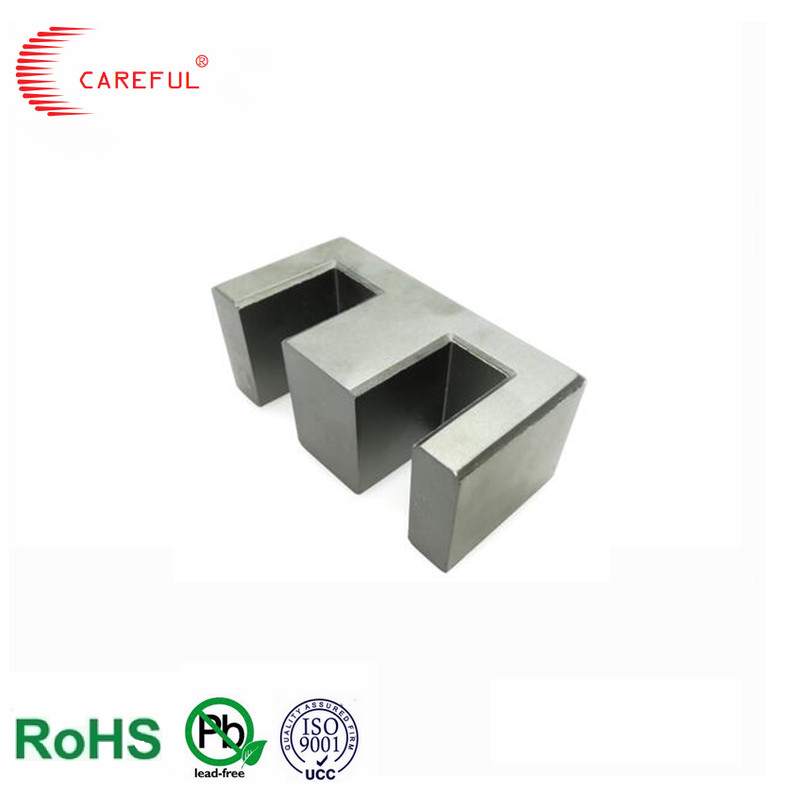 In recent years, ferrite core technology has become increasingly important in various industries, including telecommunications, automotive, consumer electronics, and more. As we look towards the future, there are several trends in ferrite core technology that offer both challenges and opportunities.
One of the most significant trends in ferrite core technology is the push for miniaturization and increased efficiency. As electronic devices become smaller and more portable, there is a growing demand for ferrite cores that are smaller and offer greater energy efficiency. This presents a challenge for manufacturers who must figure out how to create smaller cores without sacrificing performance.
Another trend is the drive towards customization and specialization. With so many different industries using ferrite cores, there is a growing need for cores that are tailored to specific applications. This requires manufacturers to be highly adaptable and able to quickly develop new products based on customer needs. However, this also presents an opportunity for manufacturers to differentiate themselves from competitors by offering unique products that meet specific industry requirements.
A third trend is the increasing demand for environmentally-friendly products. As concerns about climate change continue to grow, consumers and businesses alike are looking for products that have a minimal environmental impact. Ferrite cores are no exception, and manufacturers are being pushed to develop products that are recyclable, made from sustainable materials, or use less energy to produce.
Overall, the future of ferrite core technology looks bright, with many opportunities for growth and innovation. While there are certainly challenges to be faced, including miniaturization, customization, and environmental concerns, these challenges also present opportunities for manufacturers to differentiate themselves and meet the needs of their customers. By embracing these trends and working to create high-quality, innovative products, ferrite core technology is sure to play an important role in a wide range of industries for years to come.