The Basics of a Ferrite Core Toroid Inductor
Views: 2 Author: Site Editor Publish Time: 2022-10-26 Origin: Site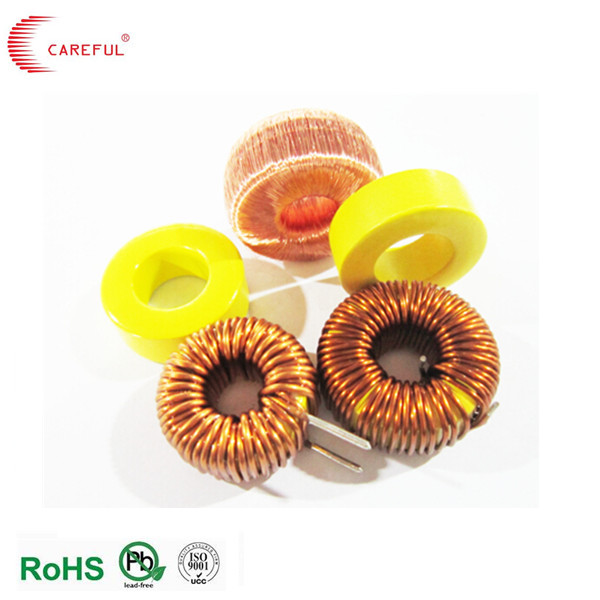 The basic structure of a ferrite core toroid inductor is similar to that of a magnet. The main difference between these two types is the way the E-field is produced. The B flux is enclosed in the winding while the A flux is free to flow freely.
A toroid inductor has an insulated ring-shaped core that contains ferrite or powdered iron. It is then wrapped in a wire to create the inductance. These inductors are unique in their ability to store large amounts of electrical energy per turn, and they are used in a variety of industries.
A toroidal inductor is a simple design to create. All you need is a toroidal core and a suitable source of wire (old CRT TV deflection coils are a great source). A toroidal coil is not difficult to make and has many uses.
Another advantage of a toroidal inductor is its compact size. Compared to other shapes, it is up to 50% lighter and has a lower profile. It also has a higher inductance and higher Q factor. This means that it has a much higher magnetic field than its straight counterparts.